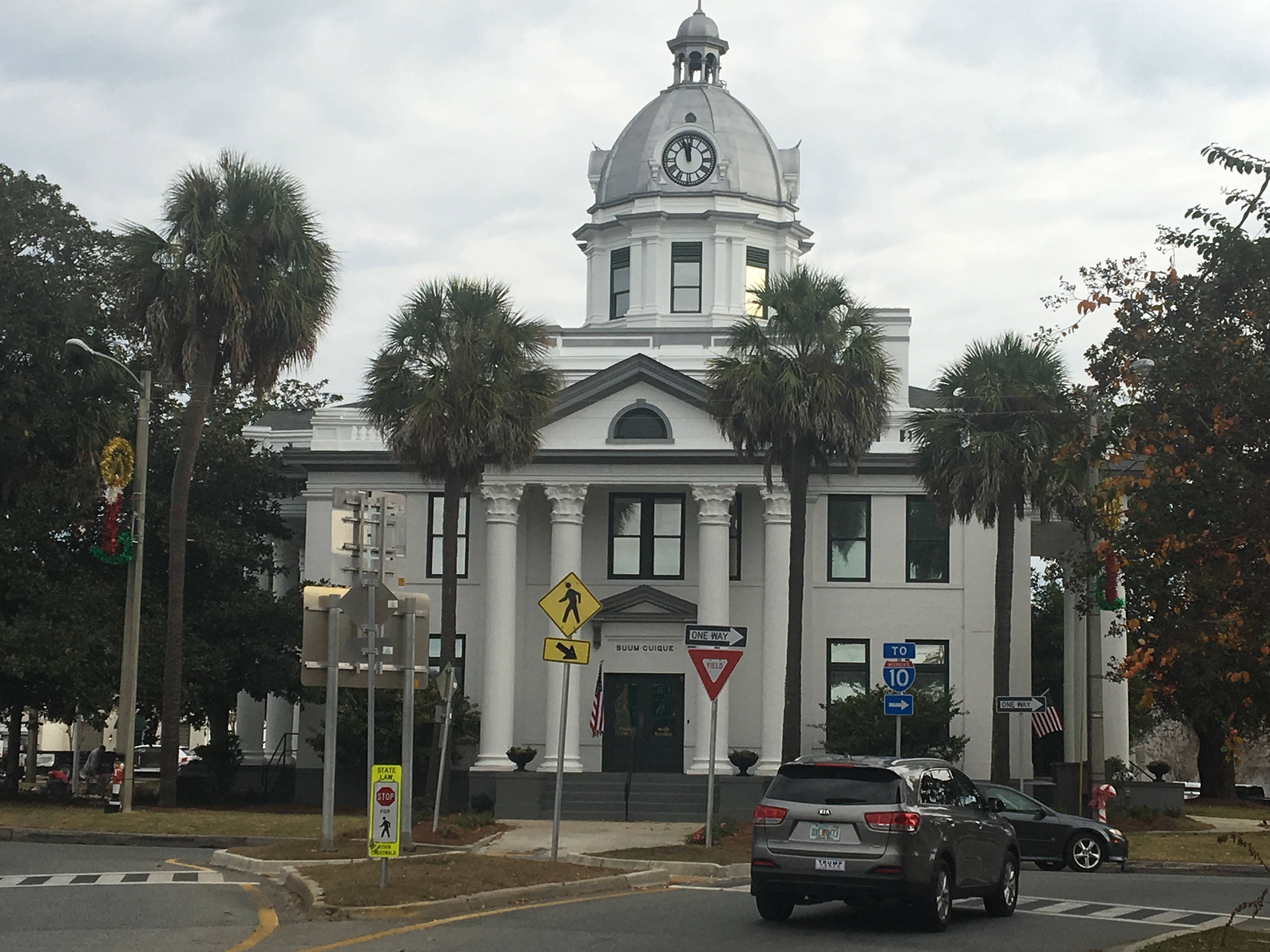 Dec. 4, Madison, Florida
Hi Folks!
In the last post, I talked about tagging hummingbirds. Well–we got one on Friday. It was really interesting to hold one of these little guys. I could feel its heart beating at about 300 beats per minute.
I had originally planned on giving a lecture at Florida State University, but it fell through. Instead, I gave a lecture to a small group of astronomy enthusiasts, put together at the last moment.
I rode out of Tallahassee, Saturday morning (12/3) following US-90. The traffic was light most of the day, and I had good shoulders. Earlier, I had contacted the city offices on Madison, FL, looking for a place to camp. They set me up with a really nice bunch of folks at the local fire station!
This was one of the most low key days of cycling…but I did have one very interesting thing occur. You could imagine someone walking around the world, right? Well I encountered someone walking the world around.
This is not something you see every day!
I need to get on the road, so I will say farewell until my next post.