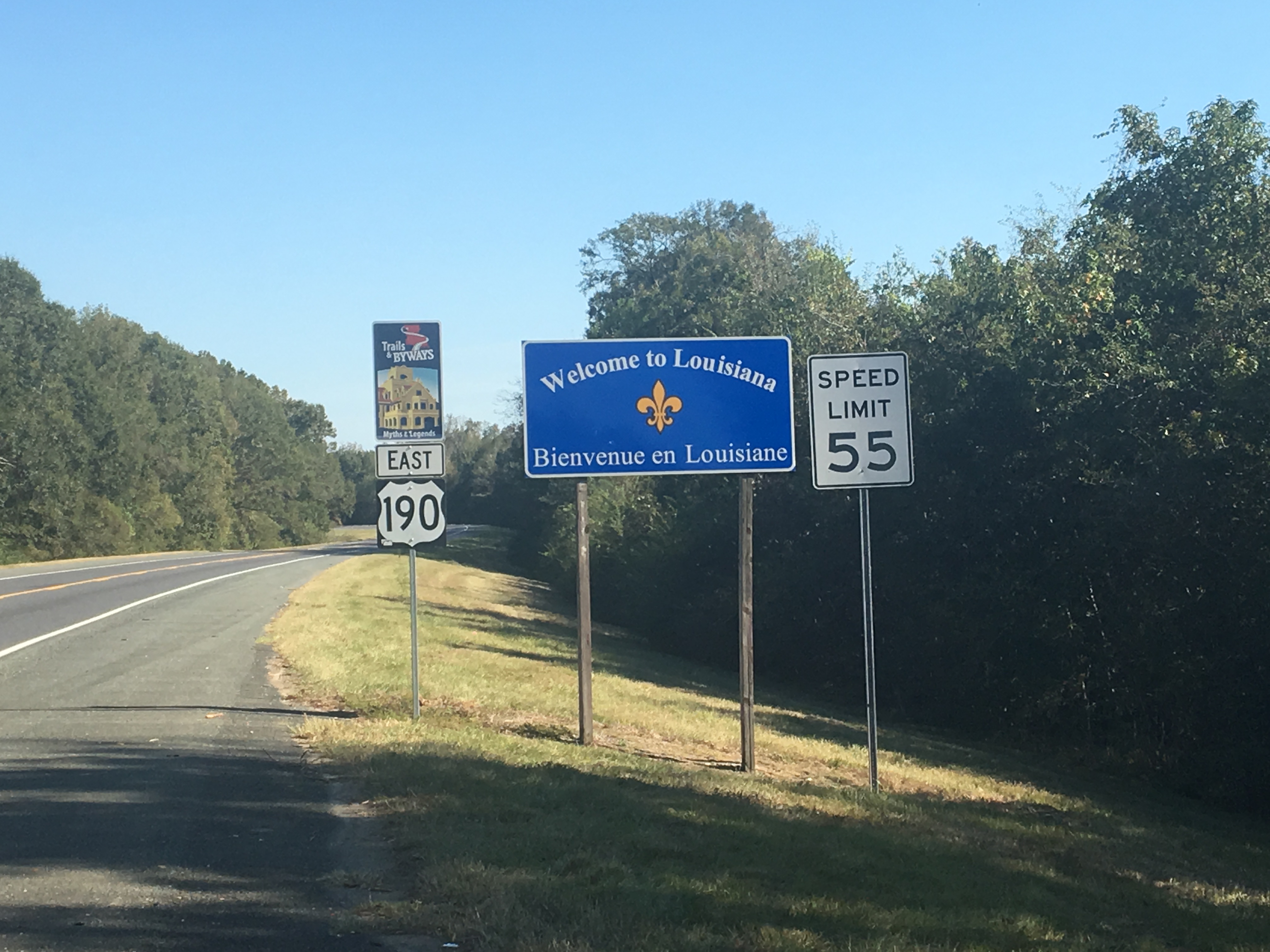 Nov. 13, De Ridder, LA
I left Silsbee, TX a little late yesterday morning and peddled 72 miles into a moderate headwind. I was completely shot by the time I got to my Warm Showers host family in De Ridder, Louisiana. I seem to have a physical limit that–if I push past it–I end up really paying for it the next day. With a moderate head wind, that's about 60 miles, and 72 was too far! Fortunately, I took today off.
The ride into Louisiana was otherwise uneventful. I am now on the official Southern Tier bike route, so the designated roads are generally cycle friendly-ish. I am still impressed by how green and beautiful this part of Texas is.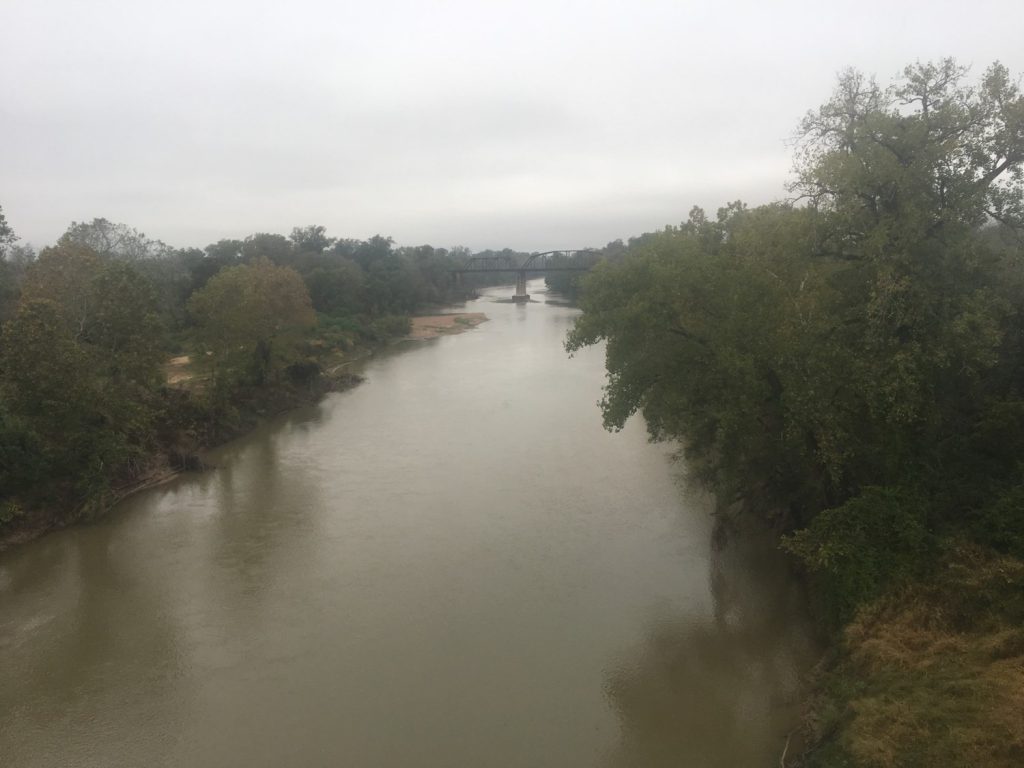 I got up early and went to the local Nazarene Church. They asked me to get up in front of the congregation and give my testimony–Dreams, Hope and Heart surgery. So I did! Later, a nice fellow named mike took me to lunch at Steamboat Bill's, a local Cajun restaurant.
According to Mike, De Ridder holds the record for the town with the most churches per capita. I believe it–there were 3 other churches right next to the Nazarene church. Here is an interesting church sign that I passed on the way into town:
Early this morning, I got an Email from Erhard Thomas, a fellow that I met in Esztergom, Hungary. Erhard was unique in that he was the only European that I met who liked our Republican candidate. (Along with 49.7% of American voters.) Here we are sitting in his trailer, enjoying a glass of Unicum.
Tomorrow, I start heading to Baton Rouge, which will take me two days. I will check in later.
Scott