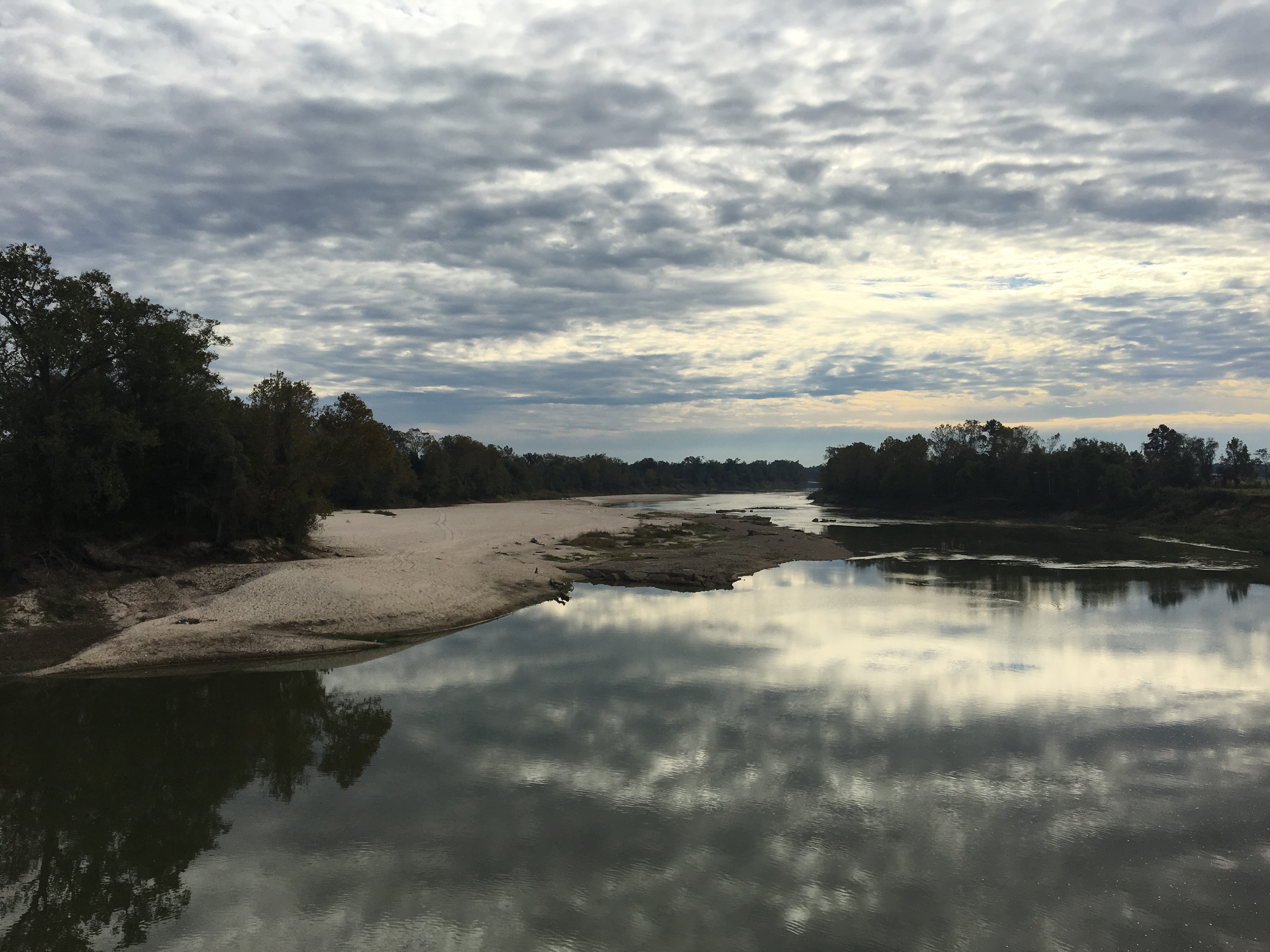 Nov. 12, Silsbee, Texas
Hi Folks,
Just a quick update before I get on the road today. I had an easy ride into Cleveland, TX (two days ago) and yesterday into the Red Cloud RV park in Silsbee, TX. The campground is very nice. But as I started to nod off for the night, I noticed that it was still bright outside. The area where I was asked to put my tent was right under a security light! So, I had to get up and move my tent. Arrgg…
Riding through East Texas has been really interesting. It is so different from West Texas. There are enormous trees!
Today should be my last day riding in Texas. I will check in later,
Scott