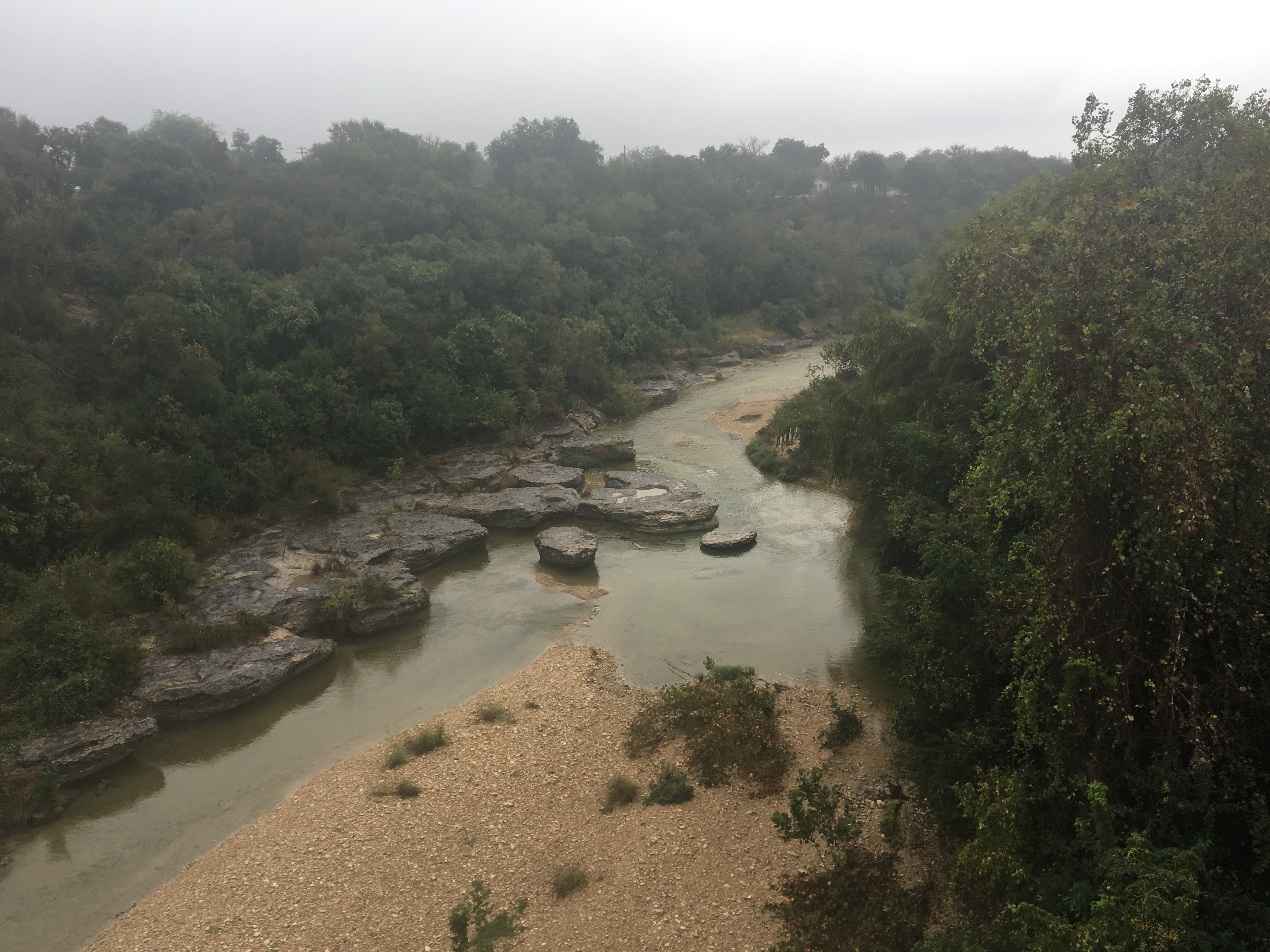 Nov. 6, Elgin, Texas
I spent an extra day with Daniel and Kate–I needed the extra rest and didn't want some minor physical problems to become major ones! I got an early start Saturday (Nov 5th) morning. Kate drove me to the exact spot where Daniel Picked me up, and I headed east towards Ronald Reagan Highway, a much better route. I rode through the town of Taylor–a really neat looking downtown area.
My goal was the Buena Vista RV park, south of Elgin, TX. I made it without incident, showing up at about 4:30. The first people I met invited me to dinner. Cyndie and Randy–really neat folks!
Today, I'm heading to La Grange, TX, which is pronounced with a long A in Grange. Reminds me of the famous JWST cowboy song:
"Oh give me a locus, where the gravitons focus, and the 3 body problem is solved. Where microwaves play, down at 3 degrees K, and the cold virus never evolved. Home, home on La Grange…."
Until next time…