June 2 2016 , near Whitehorse
Hi everybody,
I have been without cell phone and Internet for sometime now. I will give a better update tomorrow, but will try to make a quick post from my phone.
This place is amazing!  Here is a sample picture: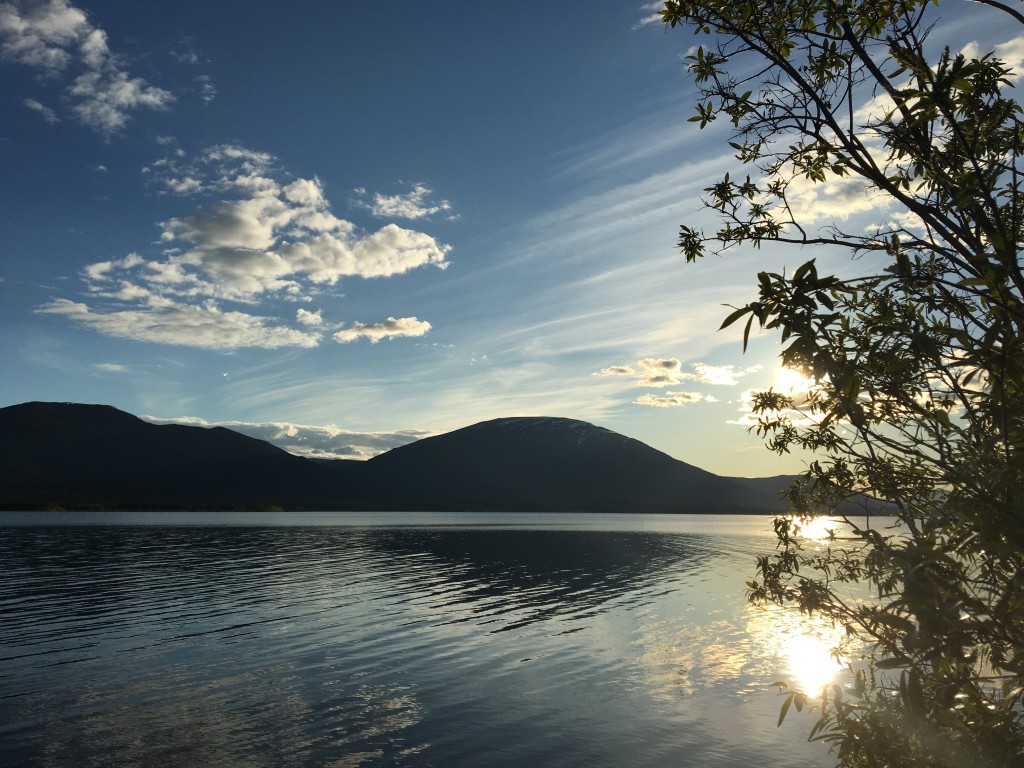 I will be in Whitehorse tomorrow, and will give a talk at the local library on Saturday. More to come!