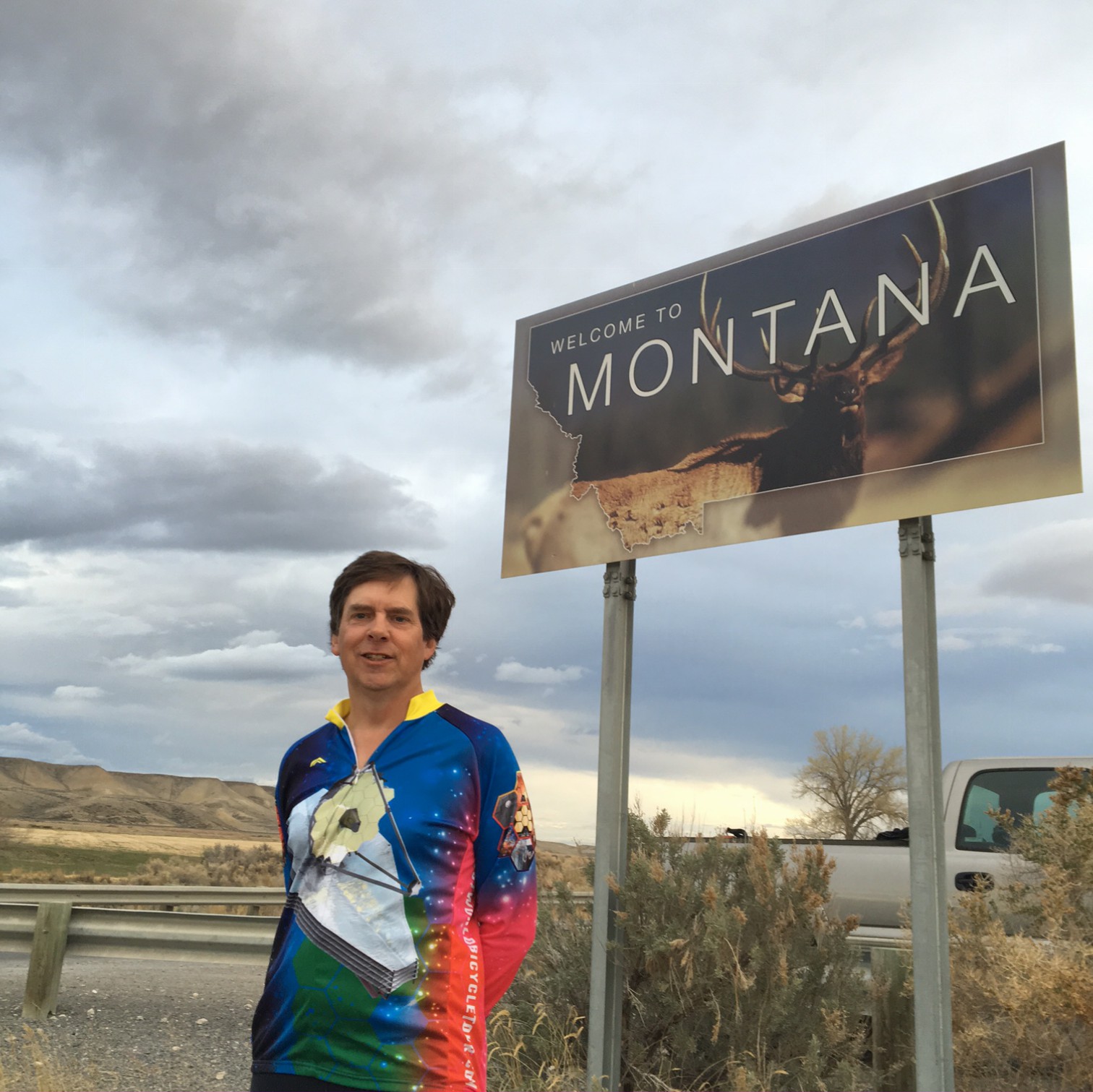 April 13, Columbus, Montana
I got an early start out of my sister's house in Greybull and headed towards Lovell, Wyoming. What a beautiful ride! Somehow, however, the prairie doesn't lend itself to being photographed, at least not by me. So I took these two shots instead: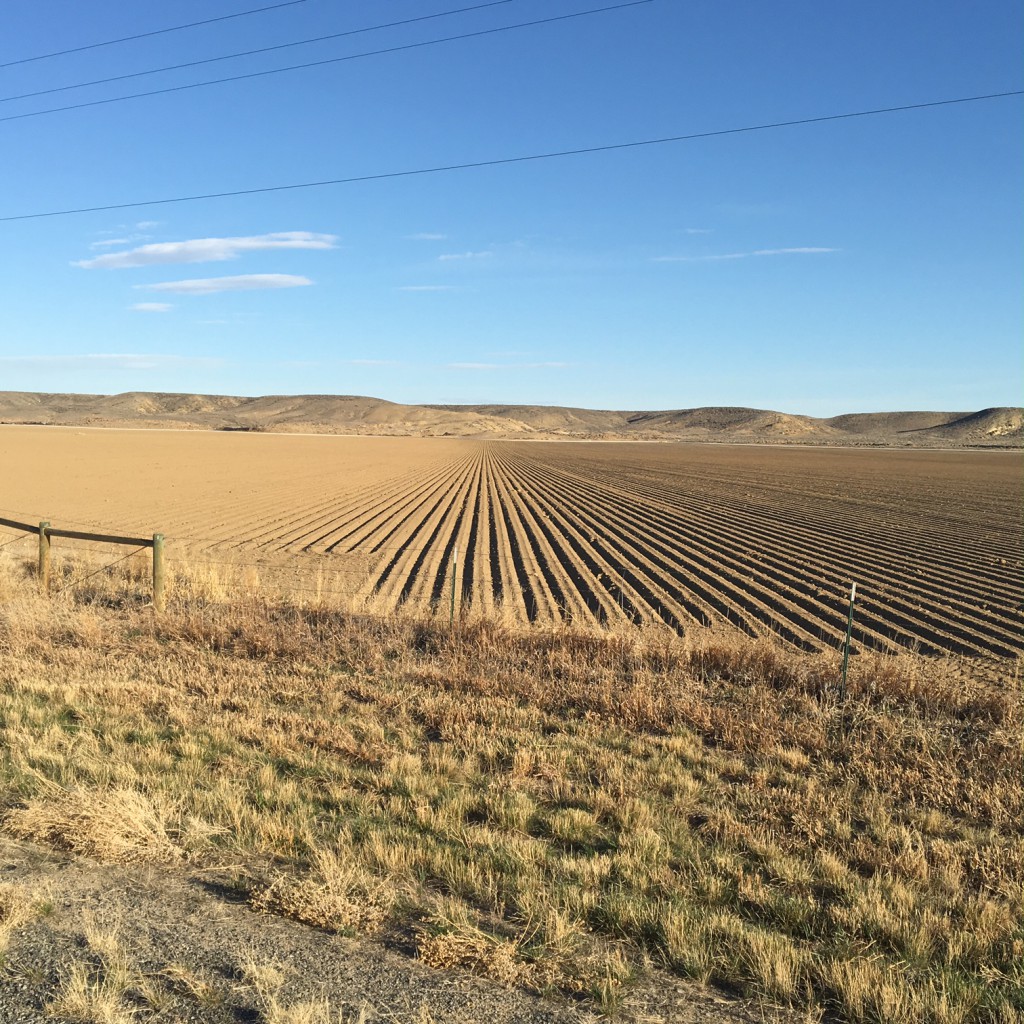 I met up with my life-long friend, David Peck who bought me lunch while he interviewed me for an article in the local paper–the Lovell Chronicle. After that, I rode another stretch to make the daily total 72 miles. David, then picked me up and brought me back to his house so I could have dinner with him and sleep in the spare bed. Thanks David! The ride was almost perfect; no head winds and a nice tail wind for the last 20 miles. I should also add that I crossed the border into Montana!
I got on the road at 7:30 AM and had a similar experience as I rode on into the town of Laurel, MT. Just prior to coming into town I met with Matt Hudson of the Billings Gazette for another newspaper interview. His photographer, Casey, was able to catch me as I rode up to the car–didn't even have to stage it.
I am actually surprised by all of the newspaper interest this ride is generating. I have articles in the following:
The Boulder Camera
The Ranger (Riverton, WY)
The Greybull Standard
The Lovell Chronicle
The Billings Gazette
The Bozeman Daily Chronicle
in addition to an interview for Wyoming PBS. Whew!
At Laurel, I turned west onto I90 only to be greeted by strong headwinds. The winds persisted for the entire ride (30 miles) into Columbus. 30 miles really seems to be my limit for headwinds. I have another 56 miles into Springdale–heading due west–tomorrow. If it's headwinds all day, I won't make it and I will be riding on my rest day in order to make my talk Saturday evening in Bozeman. Wish me luck!