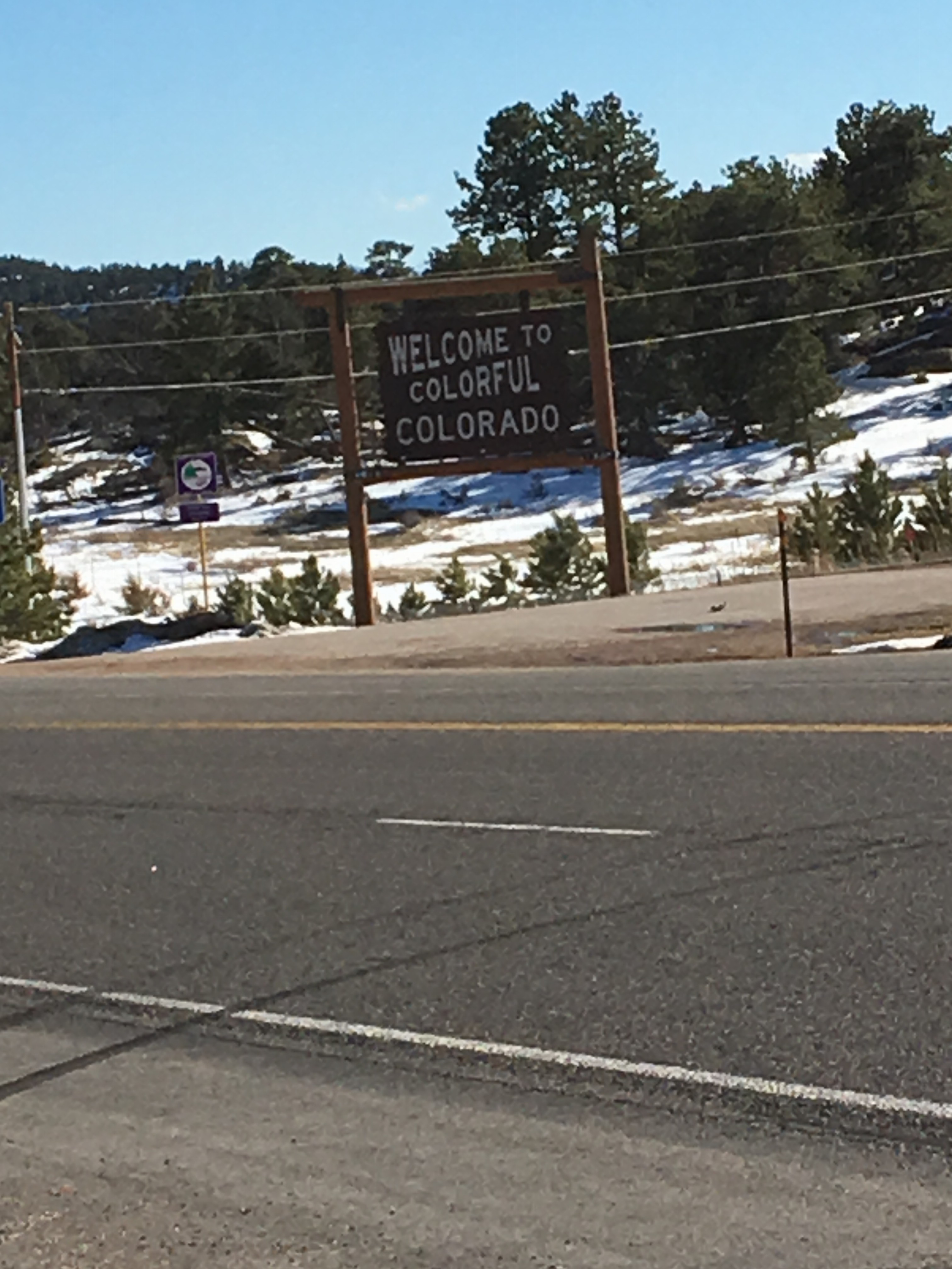 April 3rd, Laramie, Wyoming
The talk at the University of Wyoming went very well. A lot of people were in attendance, given that it was on a Sunday afternoon. The talk ran 50 minutes, leaving 10 minutes for questions.
However, the ride yesterday from Fort Collins to Laramie literally kicked by butt. It would seem that I am no longer 25 years old. The grade was mostly uphill and into a head wind, for 60 miles. Further, a navigation mistake added 4 miles to the ride, and cost me about an hour. With minimal sunlight left in the day, I still had 30 miles to cover. I could see no where to camp. Plus, I was just exhausted. So, I called my wife, Heidi and asked her to meet me, the both of us spending the night in Laramie. Shortly after I contacted her, the wind pattern changed and I made good time. Even still, the sun set with 15 miles left to ride; she met me shortly thereafter. The next day, as Heidi returned home, she dropped me off at the spot she had met me the day before, and I finished the ride into Laramie.
An added element of stress: the charger for my surface pro died. I got through the talk on fumes. I have ordered a new charger and had it sent to Riverton. Fortunately, I can upload photos from my iPhone. Here are a few from the ride to Laramie: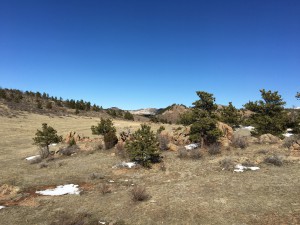 On the road to Laramie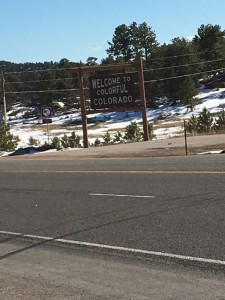 The sign at the Wyoming border was missing, so I snapped one as I left Colorado.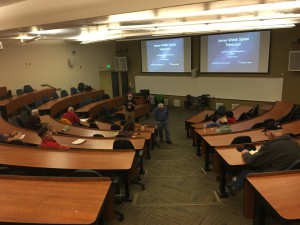 The lecture hall at the University of Wyoming.
Tomorrow will be challenging: About 55 miles with potential headwinds. I will stop and camp at the town of Medicine Bow. From there it is on to Rawlins.