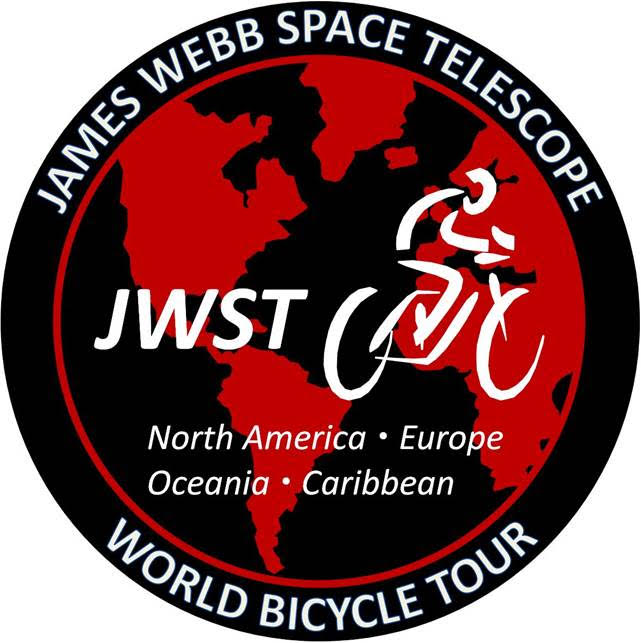 Webb site gets a facelift!
Hi Everyone!
You will notice a few changes to the JWST World Bicycle Tour website. The pictures and menus should resize a little better on multiple platforms. The blog posts should be a little easier to read as well. But,  most importantly, you can now sign up to receive email notifications when there is a new post, and use an RSS feed (whatever that is). You can also post comments on the posts (you know, like words of encouragement, don't give up, watch out for that truck, etc.)
The changes to the web site were implemented by Erty Seidohl, who is an absolute genius when it comes to anything to do with computers. His company is Purecode Computing.
Hey–take a look at that link at the bottom of the main page. You can click on that to order a JWST World Bicycle Tour jersey!
Cheers,
Scott Acton